Thu, Jun 23
|
Hotel Hennes NYC
Hôtel Hennes NYC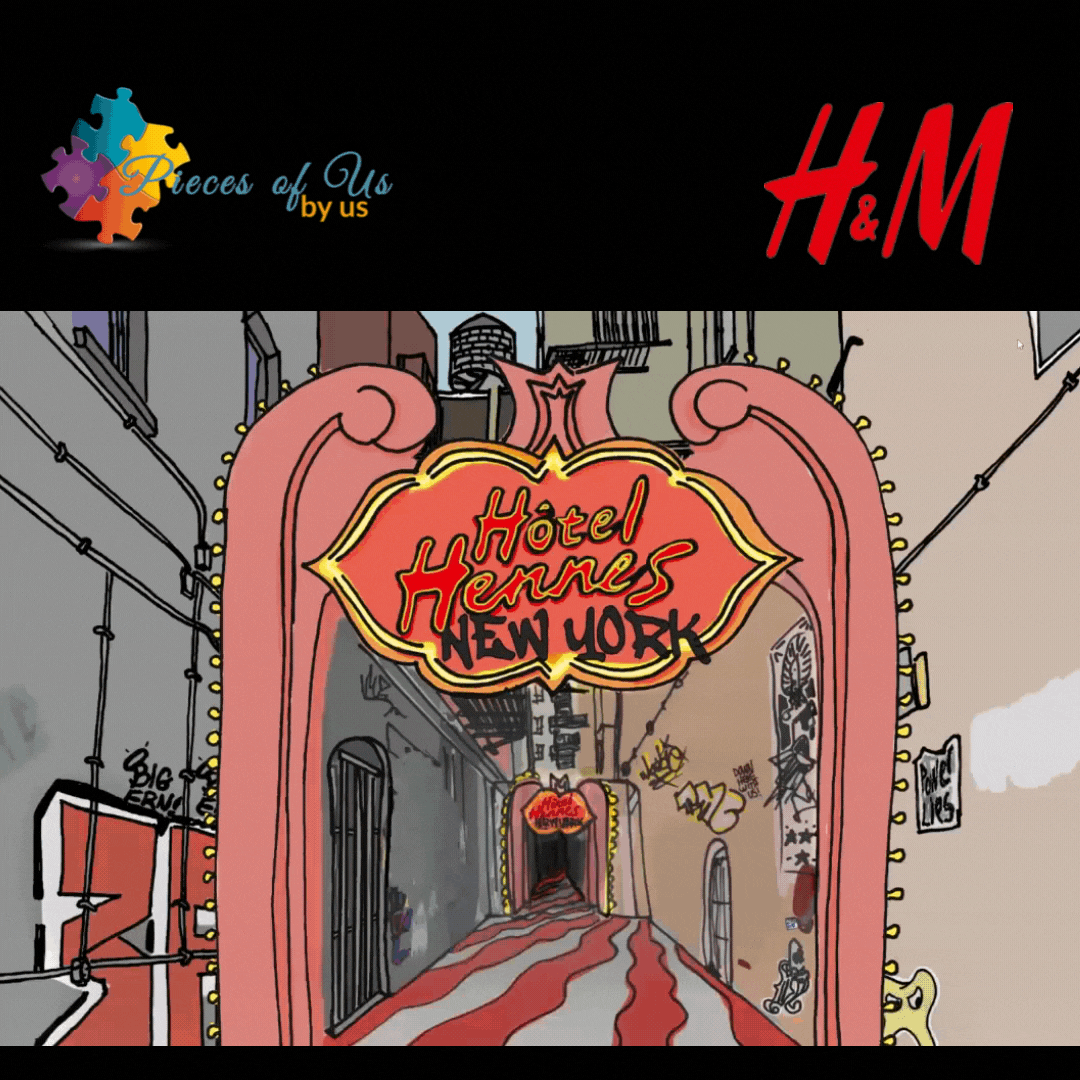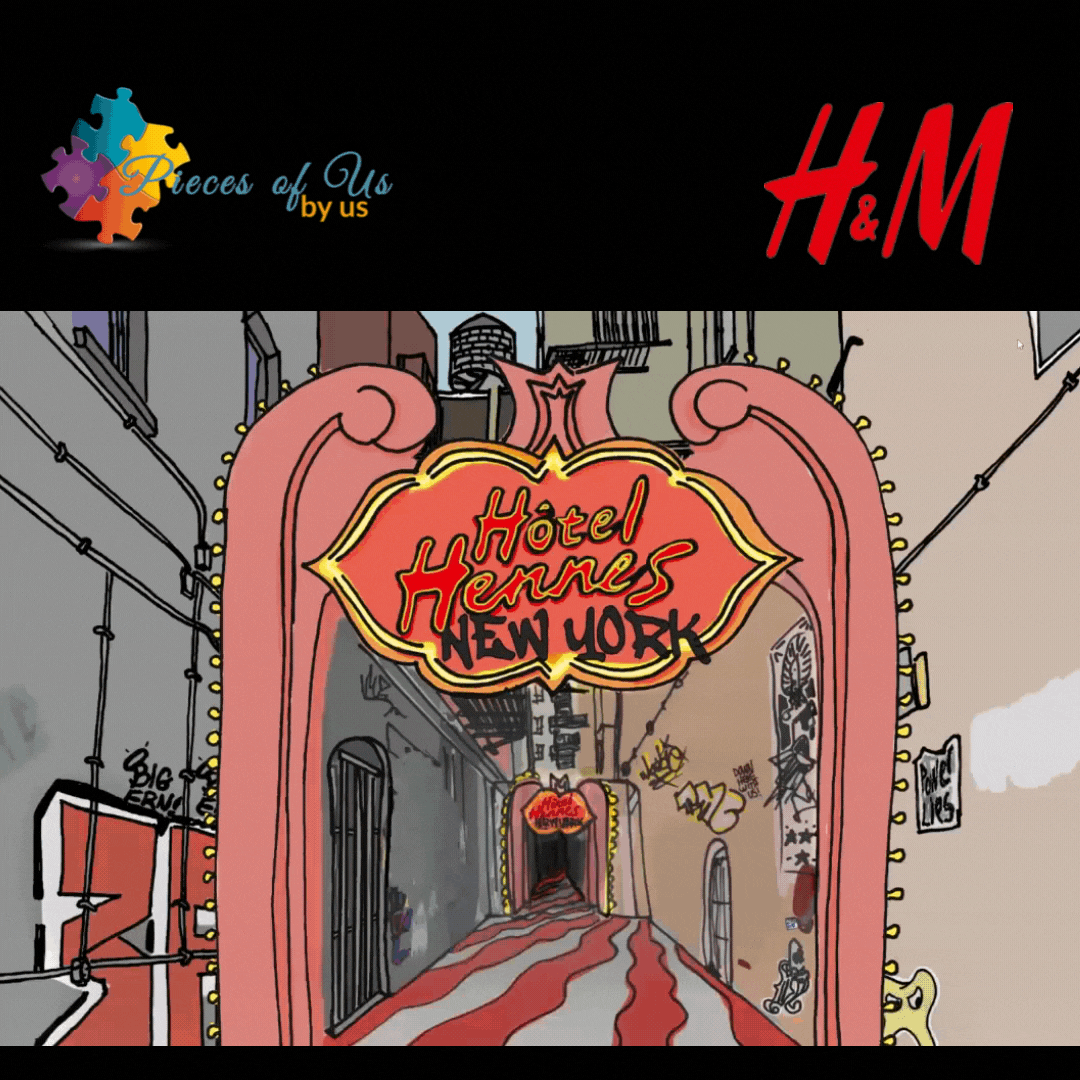 Time & Location
Jun 23, 2022, 2:00 PM EDT – Jun 25, 2022, 9:00 PM EDT
Hotel Hennes NYC, 3 Freeman Alley, New York, NY 10002, USA
About The Event
We are pleased and proud to announce that PIECES OF US BY US has partnered with H&M to provide our Puzzles of Black Art by Black Artists at the Hôtel Hennes NYC this year.
Our puzzles will be offered as a give-away and available to purchase in the Hôtel Hennes Gift Shop, where any products sold there will provide donations to the Lower East Side Girls Club.
WELCOME TO HÔTEL HENNES 
Plan your journey into the world of Hôtel Hennes with exclusive experiences and programming available upon check-in.
Additional information and RSVP here:
https://www2.hm.com/en_us/free-form-campaigns/6135-hotel-hennes.html
Hotel Hennes NYC
3 Freeman Alley,
New York, NY 10002
Thursday, June 23rd
Friday, June 24th
Saturday, June 25th
2:00 PM - 9:00 PM EST
@hmtheus
@hm